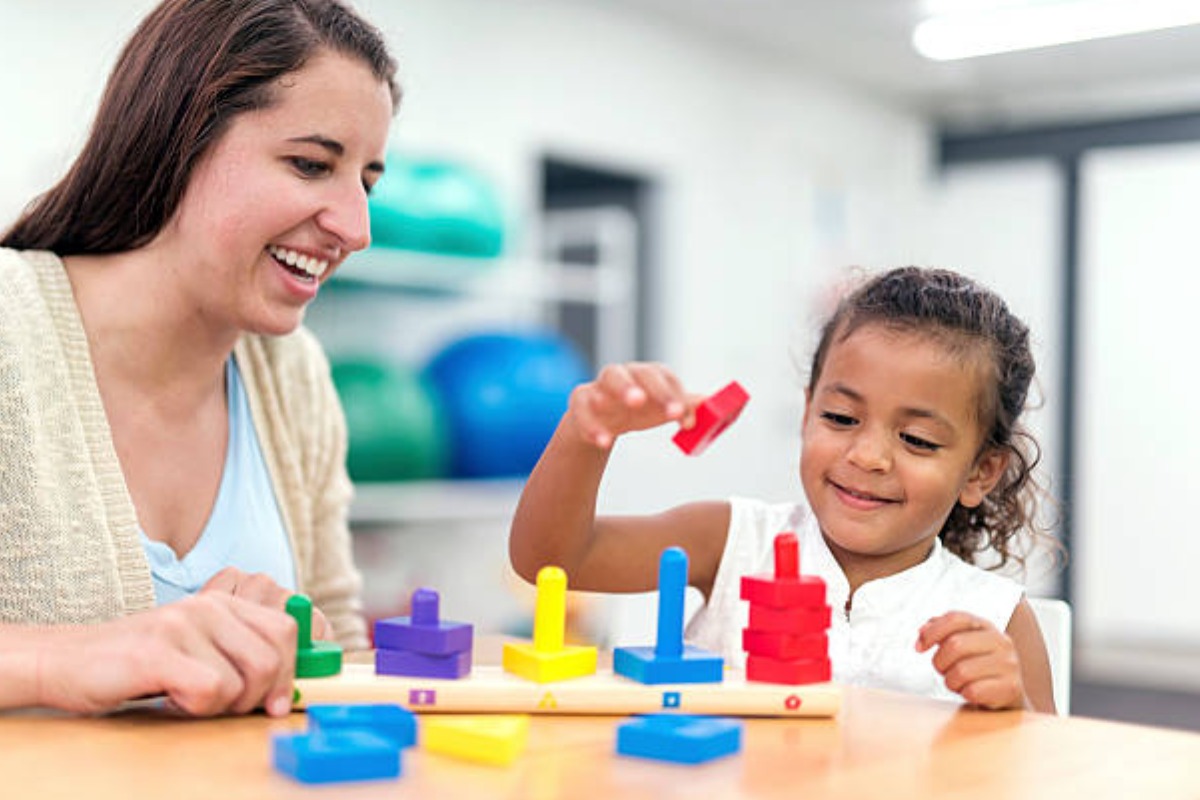 October 5, 2021
---
WHAT IS A BCBA?
By ABA Psychological Services
There are many types of professionals in the autism field, and BCBAs play a crucial role in providing Applied Behavior Analysis (ABA) services. A BCBA is a Board Certified Behavior Analyst who owns a master's degree in behavior analysis, education, or psychology from the Behavior Analyst Certification Board (BACB).
Read more
September 3, 2021
---
WHAT IS ABA THERAPY?
By ABA Psychological Services
Applied behavior analysis (ABA) is a form of therapy designed to improve the social, communication, and learning skills of people with autism spectrum disorder (ASD), or other developmental conditions.
Read more